Sadly, summer is now over which means we'll have to wait another 9 months for unhurried days spent at the pool, kids with tousled, chlorine hair and sticky popsicle fingers. As a stay-at-home mom, I'm busy prepping my four children for the upcoming school year. My youngest starts kindergarten this year, while the oldest is making his middle school debut. Though another summer is over, it doesn't mean I'm not already dreaming about plans for next year's summer vacation.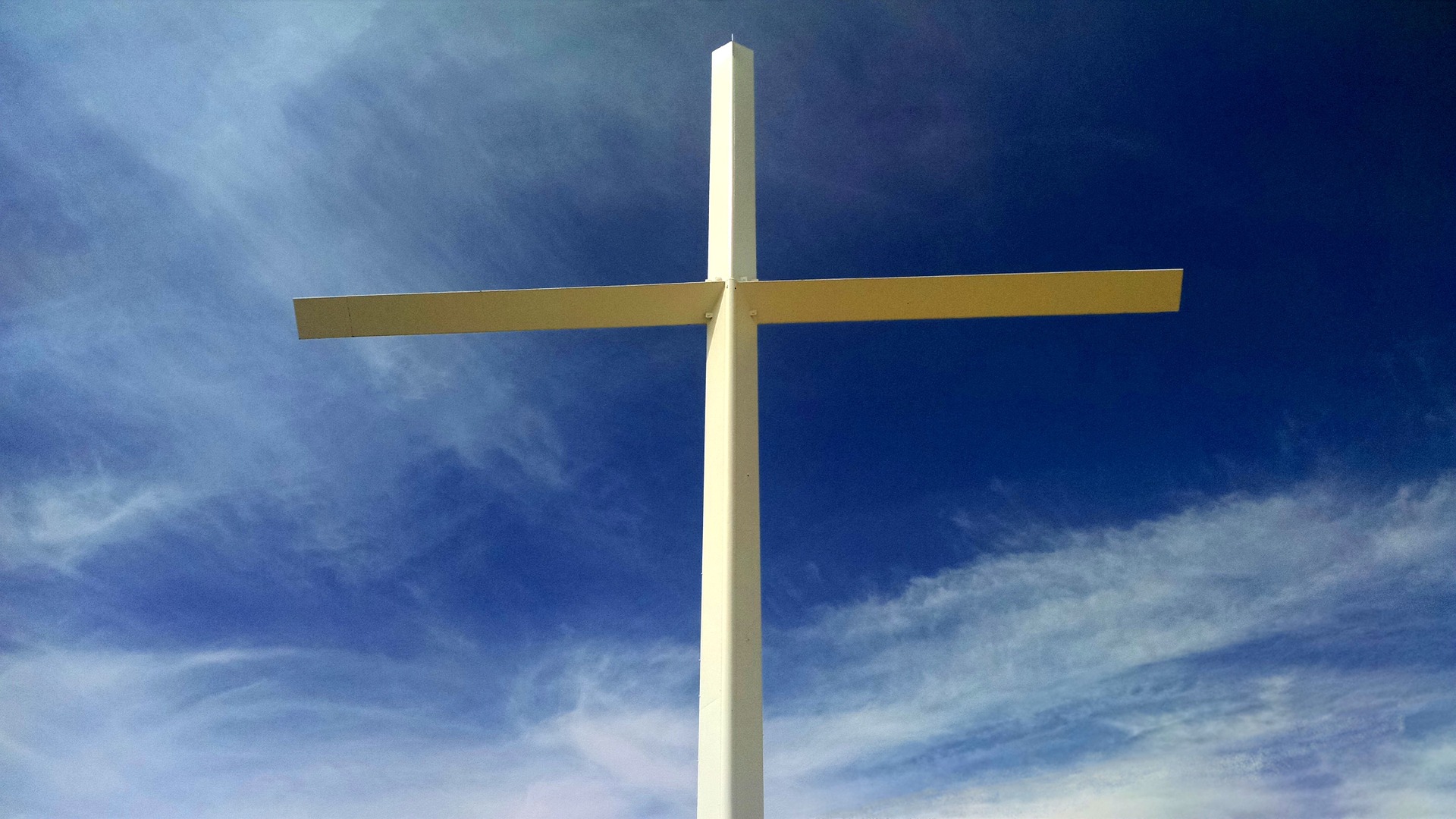 While we were at Seaside Beach in Florida a few weeks ago soaking up the salty air and refreshing waves, we met a very interesting family from Fort Worth, Texas. They were spending a couple of their summer months touring the country by RV. After happening upon a used motorhome for sale from these Texas dealers in their neighborhood, they scooped it up thinking it would be the perfect excuse to take an extended summer road trip. They spent two months circling clockwise around the U.S. camping at various campsites and National Parks along the way. When we bumped into this family of four at the beach, they were on the last week of their journey.
I struck up conversation with the mother because I saw her reading The Bridal Wreath, the classic Catholic novel by Sigrid Undset. I had just finished the third book of the trilogy over the summer, so I was excited to see someone else was enjoying it as well. The literature introduction led to us sharing all about our lives and our summers with our little ones. A devout Catholic, Serena shared that she and her husband were using their summer of travel to teach their children more about Creation and the Catholic faith. Interest piqued, I asked her to share more specifically with me about how she felt their vacation had accomplished this. She was so kind as to share with me the list of all the stops they had made over the course of the trip. Now, as I'm sitting here dreaming of next year's summer vacation, I wanted to share some of my favorites off her amazing list:
Chapel of the Holy Cross (Sedona, AZ)
When Serena and her family left Dallas, they first drove through New Mexico and Arizona, stopping in Sedona, a popular summer oasis in the middle of the Arizona desert. Here God's hand in Creation is abundantly evident. Red rock outcroppings jut up all over the landscape, with crystal clear rivers meandering through the desert, all topped with jaw-dropping sunsets. I'm told that the sky here is like an ever-changing canvas of masterfully painted colors. There's no better place to observe the beauty of Sedona and offer up thanksgiving to our Creator than the Chapel of the Holy Cross. This Frank Lloyd Wright inspired chapel was built on top of one of Sedona's mountains, with expansive views of the landscape below. The chapel is open daily except on Thanksgiving, Christmas, Good Friday and Easter, with a prayer service held every Monday evening.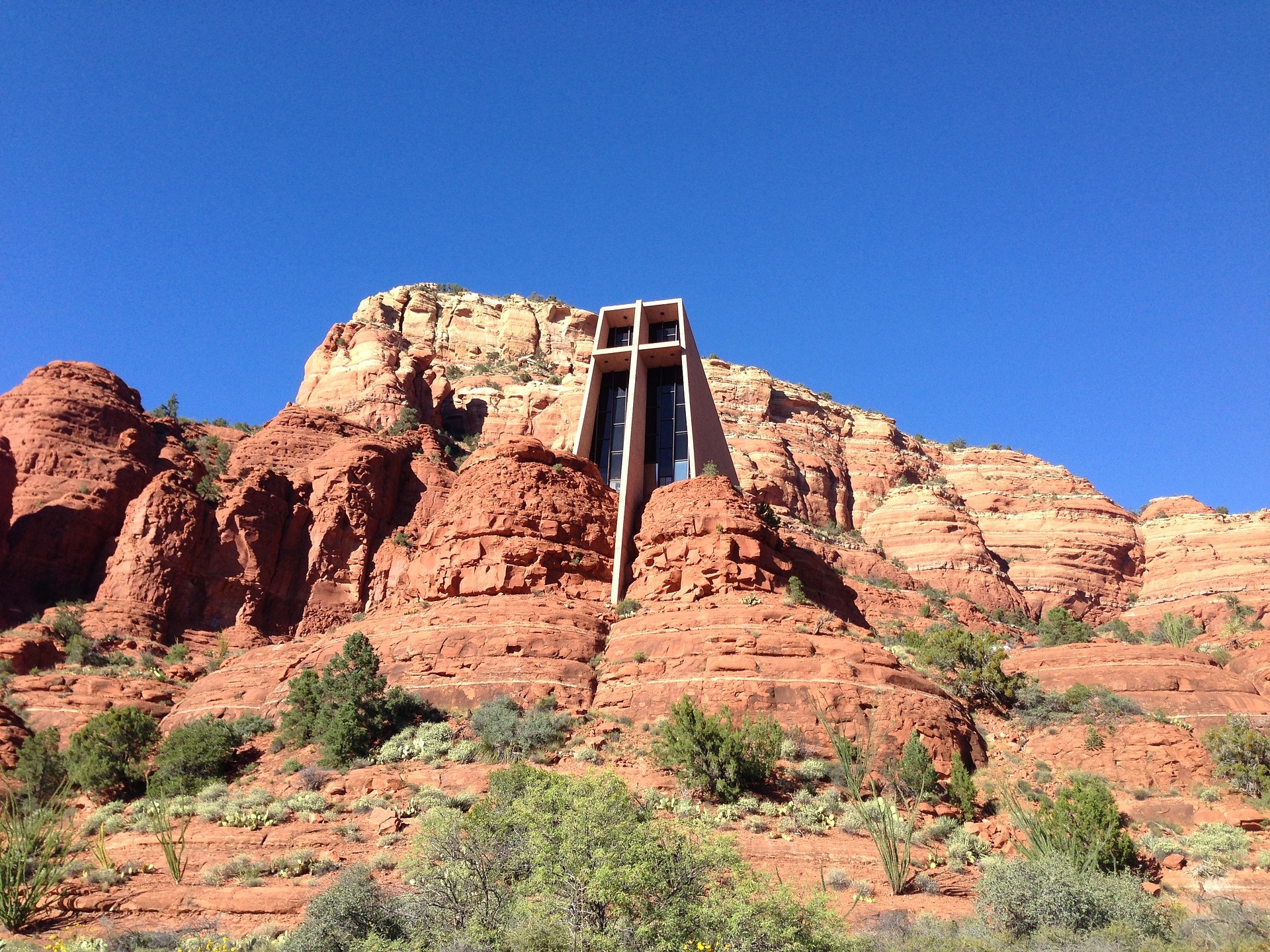 This state park in beautiful Coeur d'Alene, Idaho features the oldest building in the state, which also happens to be a Catholic Mission. Constructed between 1850 and 1853, the Mission of the Sacred Heart was built without nails by Catholic missionaries and Coeur d'Alene native people. Interestingly, the original Jesuit missionaries to this area of Idaho came at the request of the Coeur d'Alene Indians. Not as ornate as some Catholic Cathedrals, this mission was ingeniously decorated using whatever materials were readily accessible. After completion in 1853, this mission became a focal point of the community, an important stop on common trade routes.
Ave Maria Grotto (Cullman, AL)
While not many would think of Alabama as being a focal point of the Catholic faith, there is one particularly interesting Catholic destination nestled here in the small town of Cullman. About 45 minutes north of Birmingham, you'll start seeing highway billboards for the Ave Maria Grotto. This Grotto is a 4-acre park at the Saint Bernard Abbey, Alabama's first and only Benedictine Abbey. The Ave Maria Grotto is the work of Brother Joseph Zoettl who lived at the Abbey from 1892 until his death in 1958. Over his tenure at the Abbey, he began building small grottos to sell to passersby. Seeing the skill in his meticulous handiwork, Father Dominic asked Brother Joseph construct a larger grotto. Today visitors may see this "Jerusalem in Miniature", which in addition to small Holy Land replicas also contains models of various Catholic churches and monasteries. All of Brother Joseph's magnificent work was made from recycled materials he found nearby, making his incredible feat even more remarkable. This is a great place to show your kids models of some well-known Catholic landmarks without having to fly to Europe.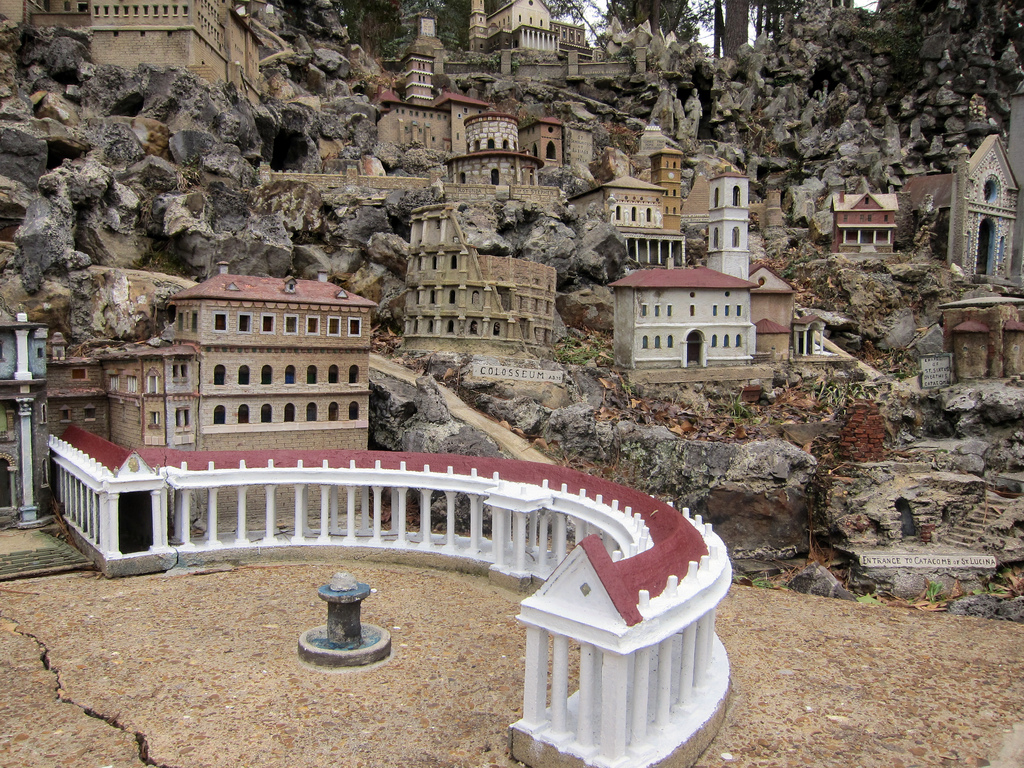 There are plenty of other stops that Serena mentions on her list, but this is just a taste of some of the amazing Catholic destinations for your family's next road trip. I'm already counting down the days until the kids are out of school again and we can take off to see some of these interesting religious sites. Already contemplating how we can find a motorhome big enough for the whole family…